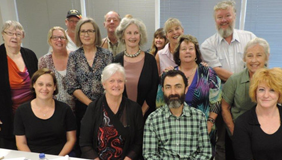 Last month the NSW Wildlife Council had the opportunity to welcome Mr Peter Stathis, recently appointed to the new position of Senior Leader OEH Biodiversity & Wildlife at Hurstville. We also welcomed our newly appointed Executive Officer, Chris Lloyd.
Peter advised that there will be significant changes to the direction his department will be taking and to the staffing model within his team. OEH are currently actively involved in the recruitment procedure and Peter will announce his new team members once the selection process has concluded.
Peter said he was confident that he will have a strong team made up of dedicated and experienced people. He spoke about his new role with confidence and enthusiasm and expressed his genuine wish to be an active participant in the council activities. Peter was warmly welcomed by the Council members and the Council looks forward to a new era of liaison with the new Management operatives, some still to be announced.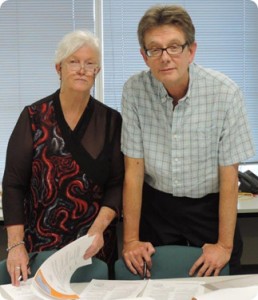 Linda Crawley who is the Coordinator Wildlife Licencing, OEH also addressed the Council and spoke about the existing ballot system. She opened the floor to questions and it proved a valuable opportunity to gain more understanding of her role and its responsibilities and constraints.
In addition the Council members welcomed their new Executive Officer Chris Lloyd with the official signing of his Work Contract. Chris addressed the full Council for the first time and provided information about his work background and experience in his work with palegic birds and other wildlife.